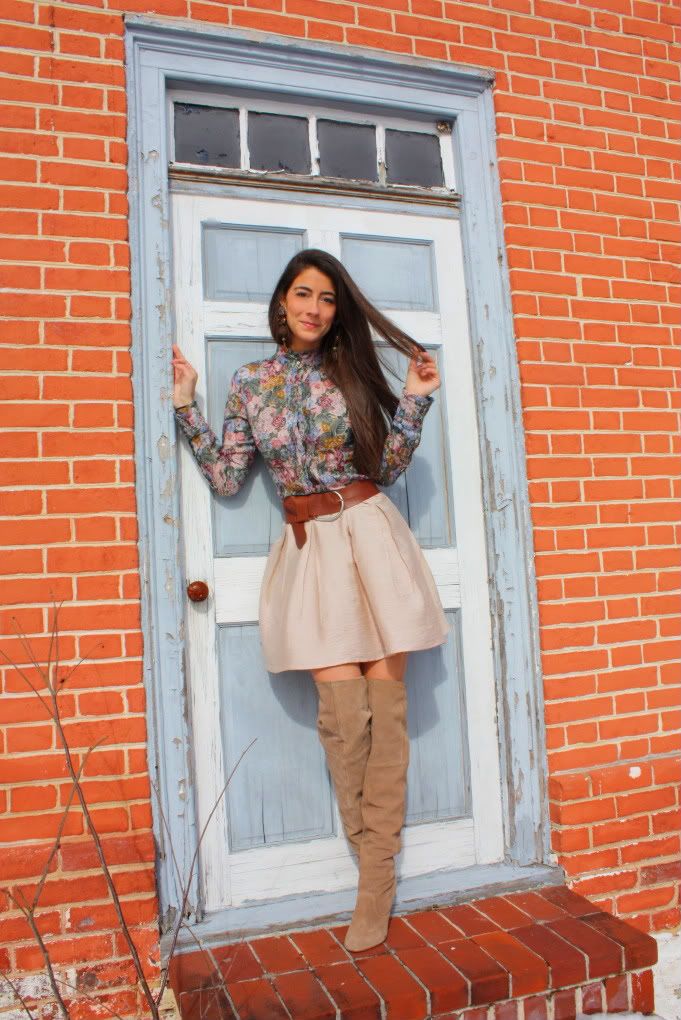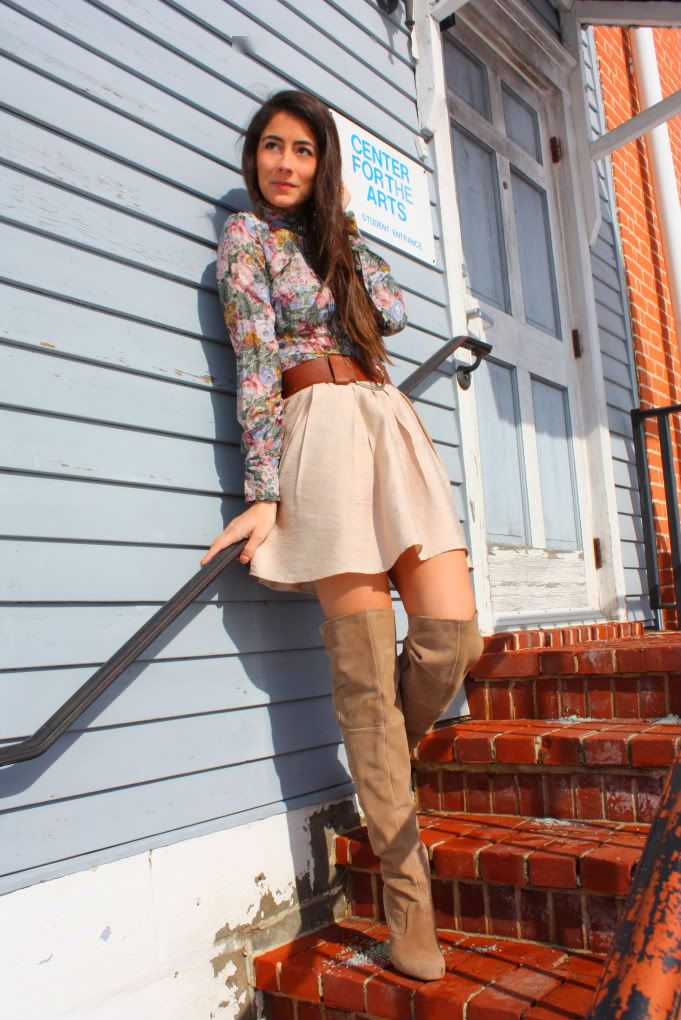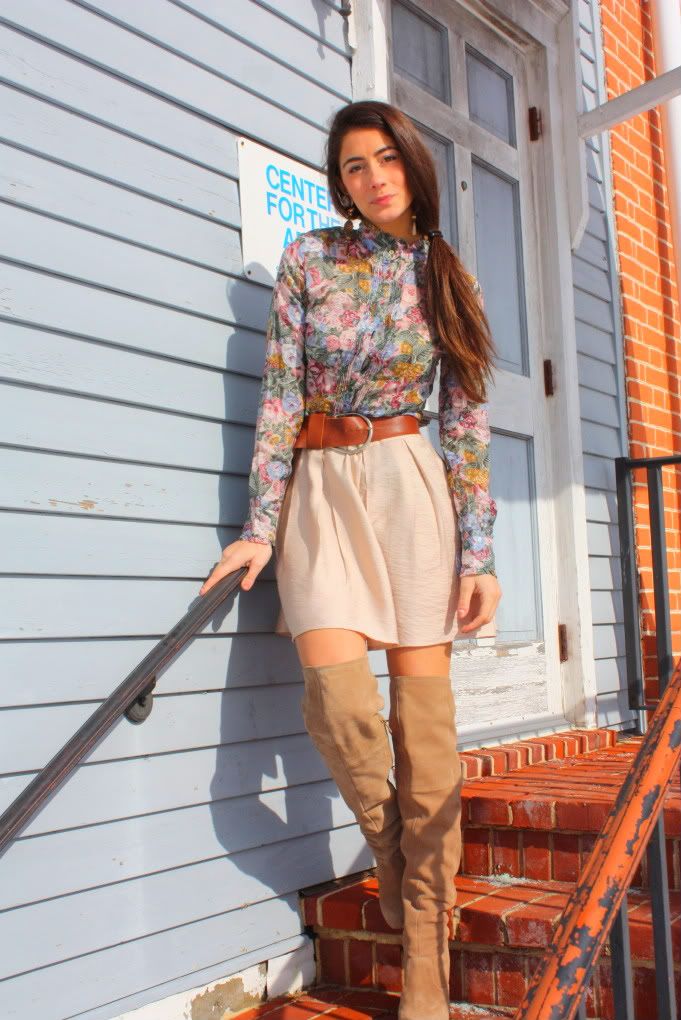 Top: Zara, Skirt: Urban Outfitters, Belt: H&M, Boots: Zara, Earrings: Anthropologie
Ok, one last hurrah before more snow! I couldn't really make up my mind when editing the pics today so I put some extras in.... I'm hoping that if I keep wearing florals and light colors that Spring will come sooner. Take that Punxsutawney Phil!
Just scored this floral top for $20 at the Zara end of season sale. It feels refreshing to be more feminine and not so edgy. I'm just dying to throw on a pair of silk high waisted shorts with a little bralette top!
Hoping to head back up to NY tomorrow for Fashion Week but it looks like I may have to wait till Thursday.. which is fine because I am nowhere near ready for everything..
More designers are announcing that they are live streaming the shows and I can't help but wonder if fashion shows are on their way out..
xoxo,
SG