This is where the nerdy, techy side of me comes out. Y'all knew it was there.. How else do you think all of these posts make it to the site?
It all started when I interviewed Colette Malouf a few weeks back and she gave me one of these little guys as a parting gift. Other than being the cutest things I've ever seen, they serve an amazing social media purpose.
You see, I have a little bit of a hard time managing all of the business cards that I get when I'm out and about and business cards just aren't interactive enough for today's click it world. So instead, I load up all of my links from Twitter, Facebook, YouTube, etc on my Poken and all you do is touch Pokens together to transfer information!
Then, when you plug the Poken into your computer, a program pops up that manages all of your contacts even down to the day that you met them. Amazing.
Click to buy!
These little guys work best when lots of people have them so I decided to sell them in my
OpenSky
Shop
! They seriously make great gifts after business meetings and I highly recommend putting them on your key chain or bag just to look cute.
So there you go.. now you see why I wear cute "geek" glasses for no reason.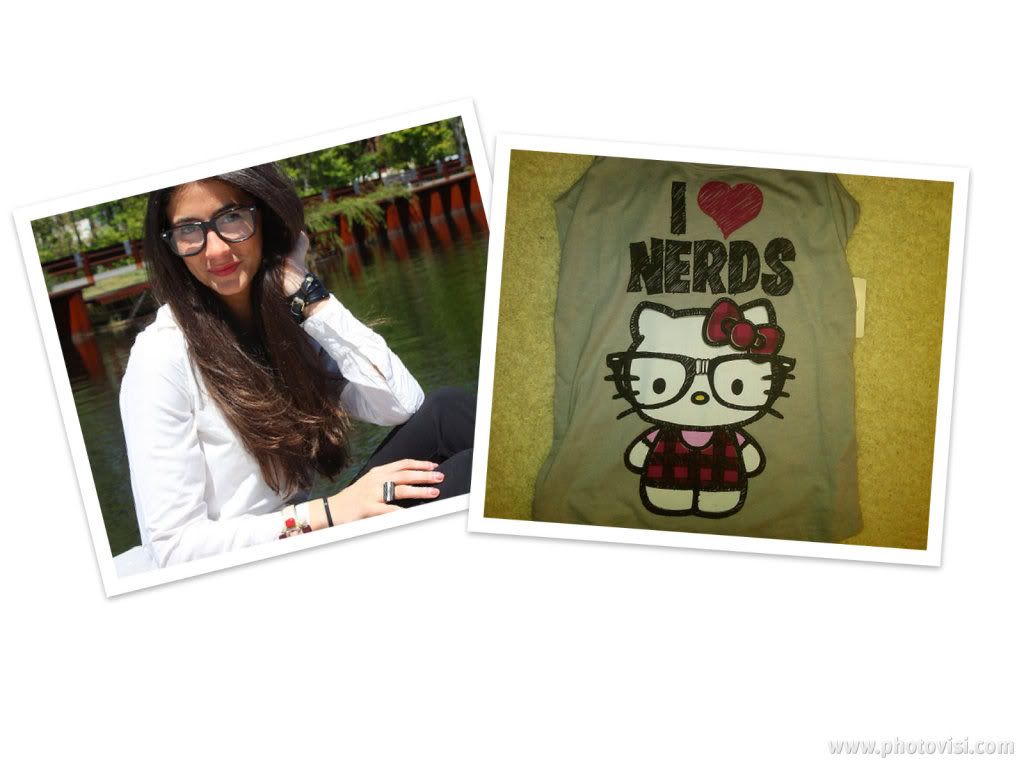 xoxo,
SG